Welcome to the Naturally, Sadie Wiki
Featured Character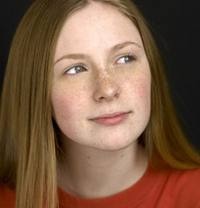 Sadie Hawthorne is your average teenage girl who loves animals, which makes her a little different. She's a bit of a tomboy, but she evolves more into your "girly" girl as the series progresses. With her friends, Margaret and Rain, she just might figure everything out.
Seasons
Polls
Who was your favorite main character on Naturally Sadie?
Ad blocker interference detected!
Wikia is a free-to-use site that makes money from advertising. We have a modified experience for viewers using ad blockers

Wikia is not accessible if you've made further modifications. Remove the custom ad blocker rule(s) and the page will load as expected.